Boats for Sale
As well as carrying out repairs, we also quite enjoy playing cupid for anyone looking to sell, or buy, a narrowboat/cruiser (for a small admin fee on successful sale). Thanks to our many years working in the industry, we've built up a rapport with marinas and boat owners across the region which can often help when attracting buyers. We also have very friendly faces, what more could you ask for?
Please see below for details of any boats currently up for sale. If you're interested in purchasing, would like to arrange a viewing, or would like to take advantage of our matchmaking services, please contact us at nenemarine@btinternet.com or on 07539 228258.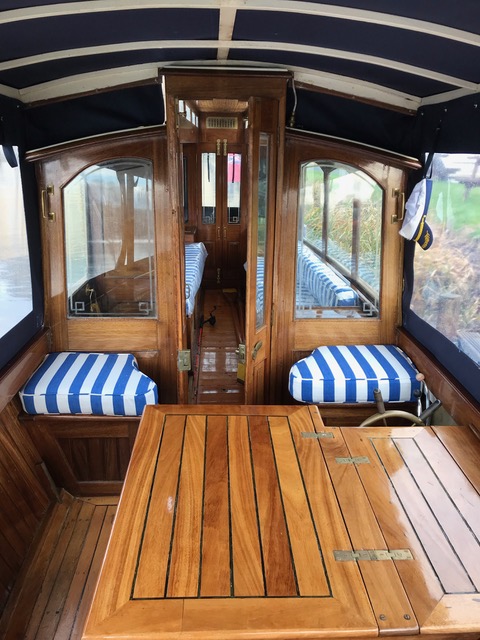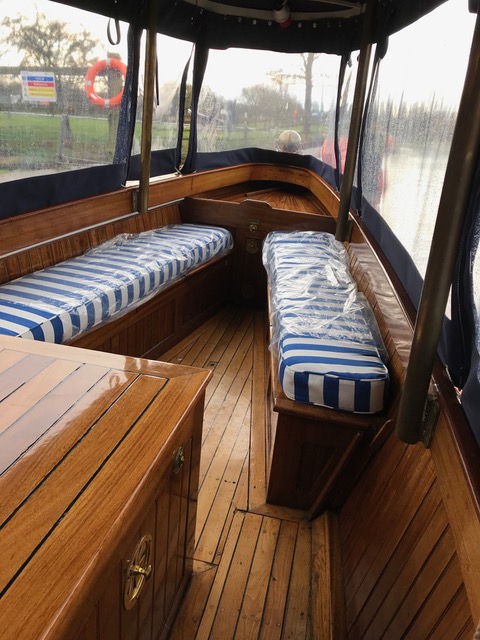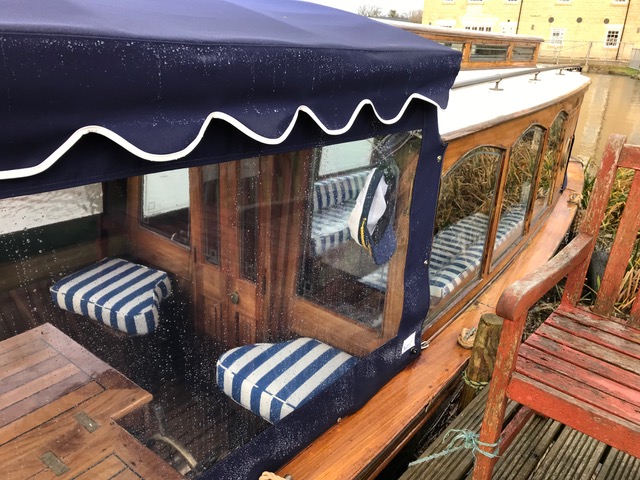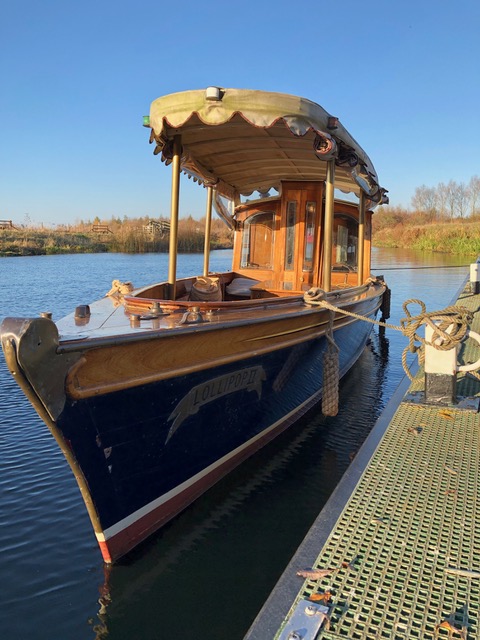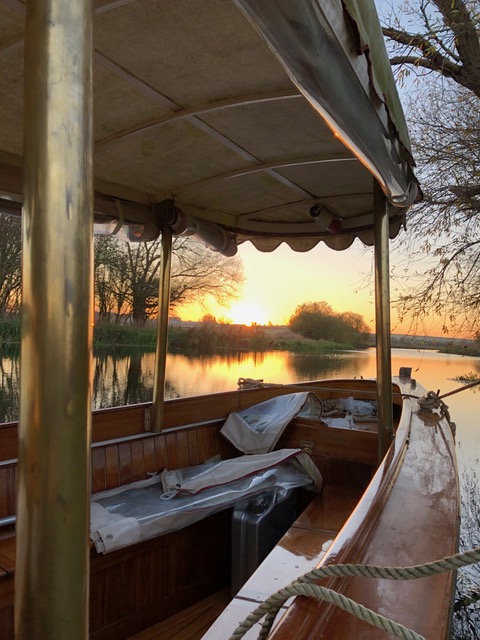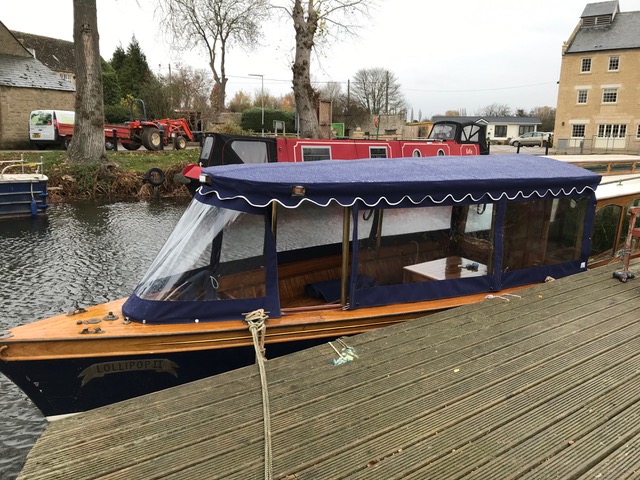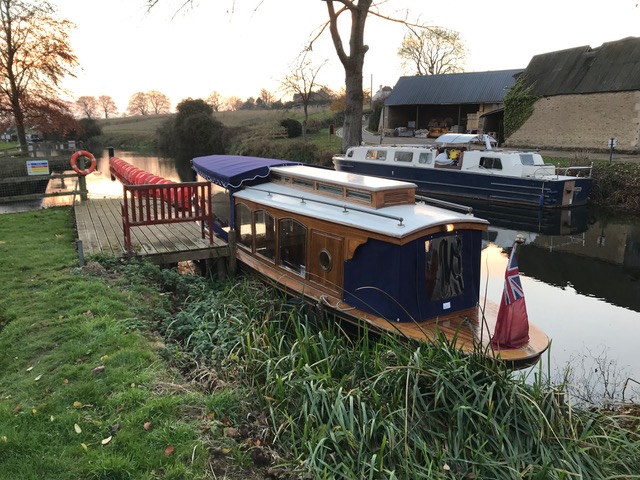 Edwardian style saloon launch built by John Hulbert in 1997.
Beam: 6ft

Hull: Hull & topsides of double diagonal iroko with mahogany superstructure

Powered by: 1 x Nanni 4150KC 4 cylinder diesel inboard engine
Odds & Ends
If you would rather sell your vessel bit by bit, we can also sell and advertise parts on your behalf (for a slightly smaller 'small admin fee'!) Just when you thought we couldn't possibly have any more strings to our bow…
16" x 12" refurbished propeller
For more details, contact John on 07928 430790, River Nene (Old Course), March